Welcome to Pechtl International!
Mergers and transactions of medium-sized and even small companies are mostly international projects. Pechtl is proud to offer its clients the best possible solutions in this respect, too.
For decades Pechtl has developed relationships and personal contacts. Business is people business and personal relations are key to excellent results.


Pechtl offers clients unique personal relationships to the most relevant countries:
Argentina, Armenia, Austria, Azerbaijan, Bangladesh, Belarus, Bolivia, Brazil, Bulgaria, Cambodia, Canada, Chile, Colombia, Costa Rica, Denmark, Ecuador, Georgia, Germany, Ghana, Greece, Guatemala, Hongkong, India, Indonesia, Iraq, Ireland, Israel, Italy, Ivory Coast, Jordan, Kasakhstan, Kirgistan, Rep. Kongo, Laos, Lebanon, Lithuania, Malaysia, Moldova, Mongolia, Morocco, Mosambique, Myanmar, Nigeria, Norway, Panama, Paraguay, Peru, Philippines, Romania, Russia, Saudi-Arabia, Singapore, South Africa, Spain, Sweden, Switzerland, Syria, Tajikistan, Tanzania, Thailand, Tunisia, Turkey, Turkmenistan, UAE, Ukraine, USA, Usbekistan, Venezuela, Vietnam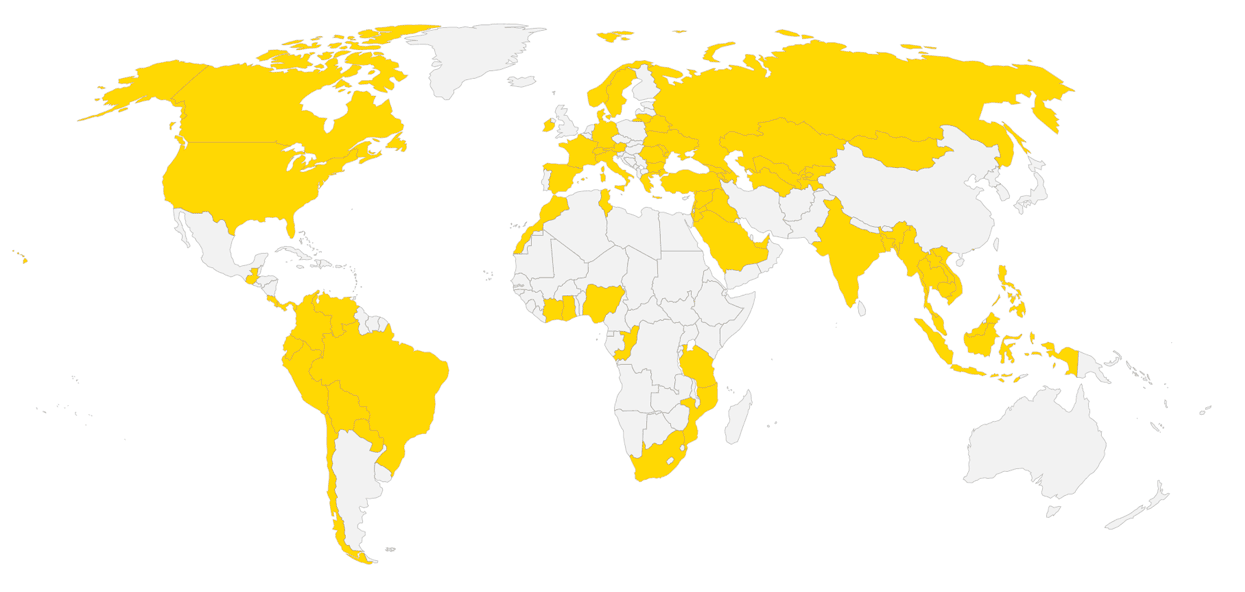 Get in touch
This site is currently under construction, launch will be Sept. 14, 2020.